Please go to this link to get started:
http://projectpowder.outspark.com/

1. Register on Outspark.com and use your SparkID to play Project Powder.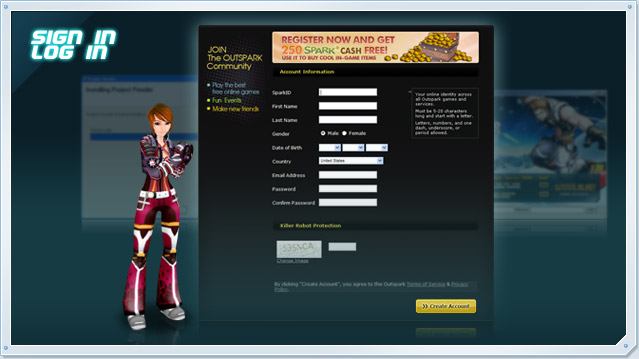 1. Click on the "Free Download" icon and please wait patiently until the download finishes.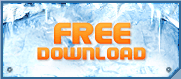 2. Install the Project Powder client onto your PC.

3. Once the Project Powder client has finished installing, double-click on the "Project Powder" icon on your desktop to launch the game.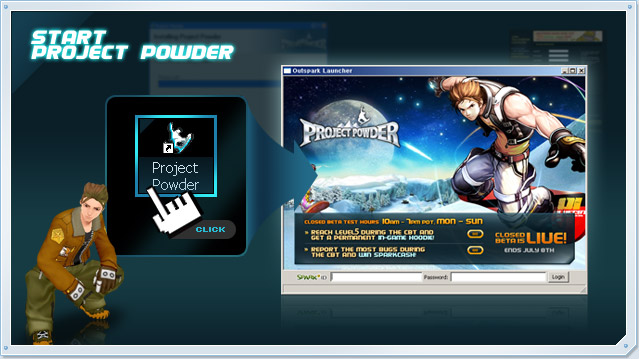 4. Login with your account ID or email and enter your password.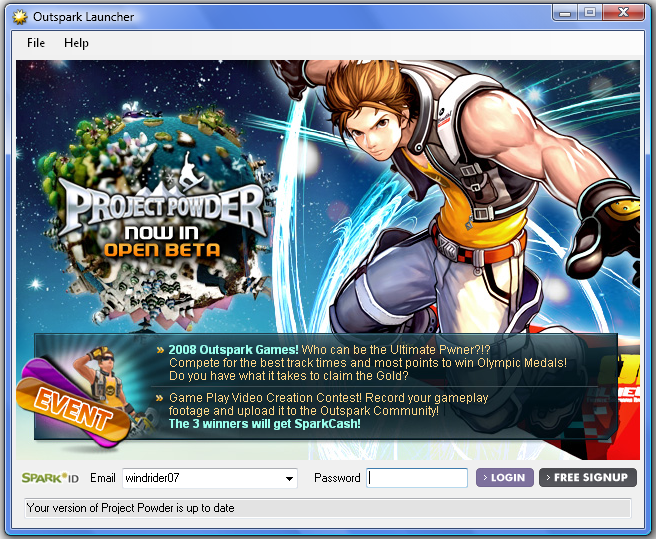 Welcome to Project Powder!
Ad blocker interference detected!
Wikia is a free-to-use site that makes money from advertising. We have a modified experience for viewers using ad blockers

Wikia is not accessible if you've made further modifications. Remove the custom ad blocker rule(s) and the page will load as expected.